Skip to Content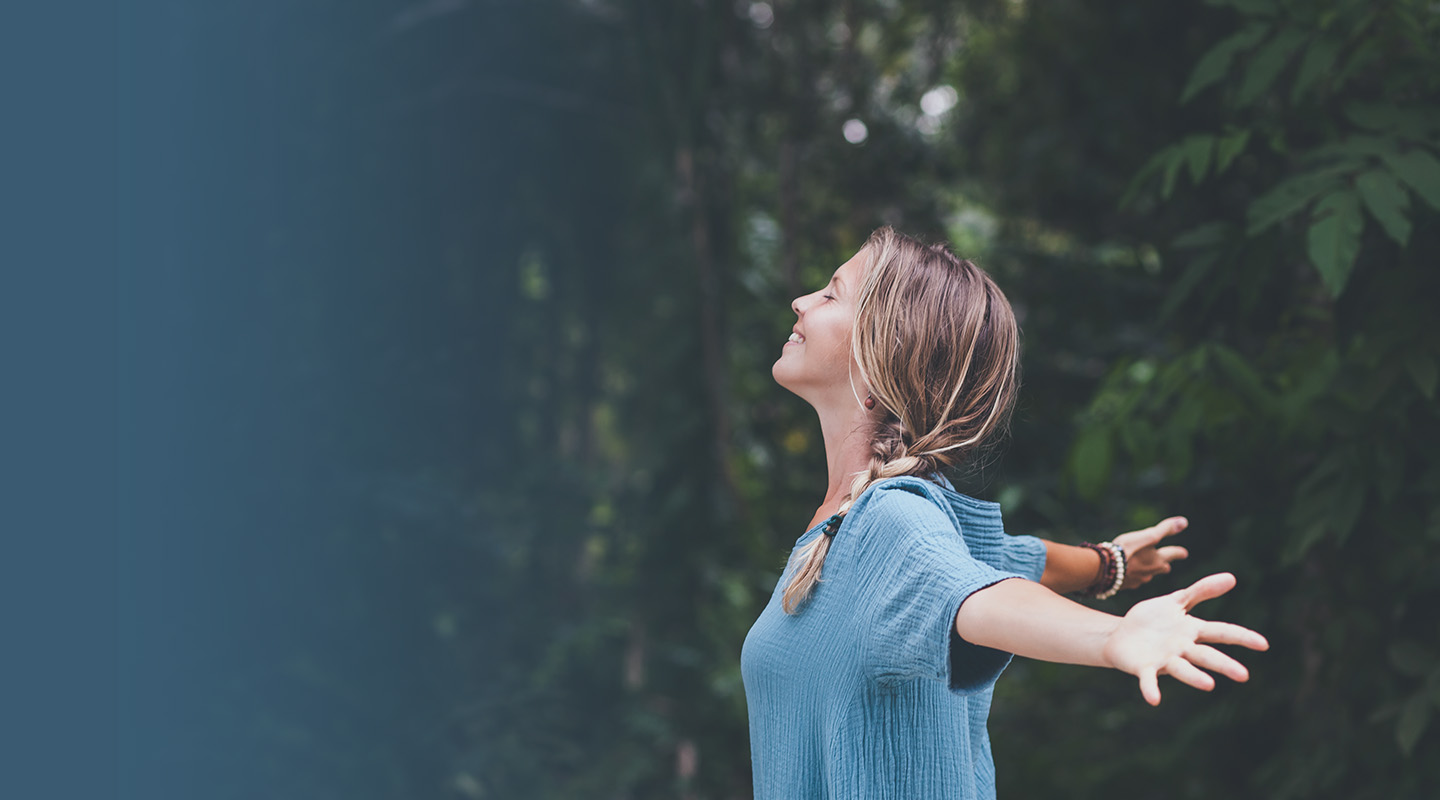 Premier Urgent Care Services in Sandusky, OH
Medical Team Dedicated to Your Health and Well-Being
For life's unexpected medical concerns, you deserve a clinic that can provide reliable care with little to no wait times. The Sandusky Walk In Clinic team is proud to provide comprehensive urgent care services that our Sandusky patients can count on.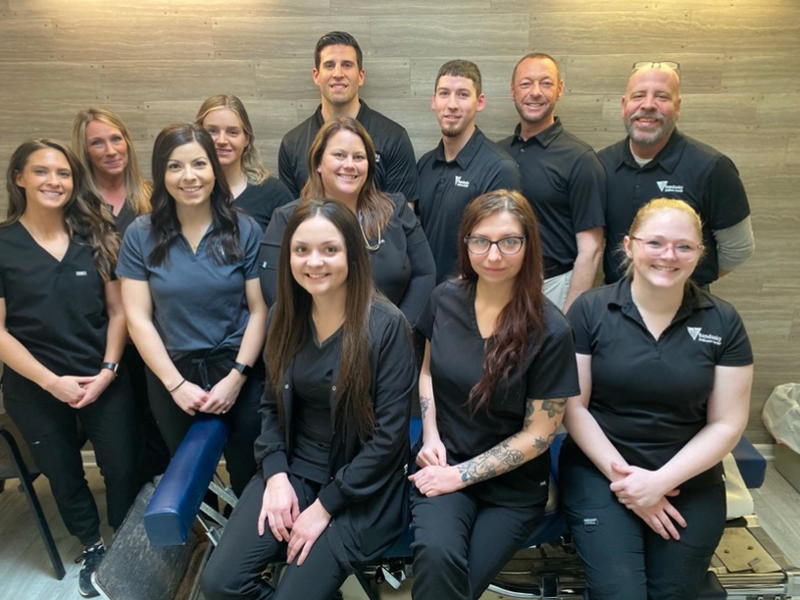 Exceptional Care From Our Team of Specialists
You should never have to lower your standards for quality care when you need an appointment on short notice. Not only will our medical professionals help you find an immediate solution for your symptoms, but we also strive to heal the underlying cause of your concerns. We utilize state-of-the-art equipment and lab facilities to evaluate, diagnose, and treat your symptoms properly. With trustworthy lab results from Lab Core, we can help you achieve the peace of mind you deserve. When you need relief sooner than your primary care physician is able to provide, our trustworthy team is here for you.
We Provide a Simplified Scheduling System
Scheduling an appointment with Sandusky Walk In Clinic is as easy as "one-two-three." With our online scheduling system, you can request an appointment in just a few minutes with our straightforward patient information form. This option also helps us maximize our efficiency and cut down on waiting times in the walk-in clinic. We're here to provide the high-quality care you need when you need it.
3703 Columbus Ave, Sandusky, OH 44870, USA