Skip to Content
Our Weight Loss Program Provides Long-Term Results
At Sandusky Walk In Clinic, we do not believe in crash dieting or immediate results. Our medical professionals are dedicated to helping our patients live an overall healthier life. With clean eating habits, proper exercise, and healthy lifestyle choices, we can help you lose weight and keep it off. Your needs are completely unique, and we understand that there is no singular weight loss plan that will work for every patient. By taking advantage of our medical weight loss program, our doctors can help you stick to a lifestyle plan that truly works for you. If you're ready to experience the benefits of weight loss, give our Sandusky office a call today.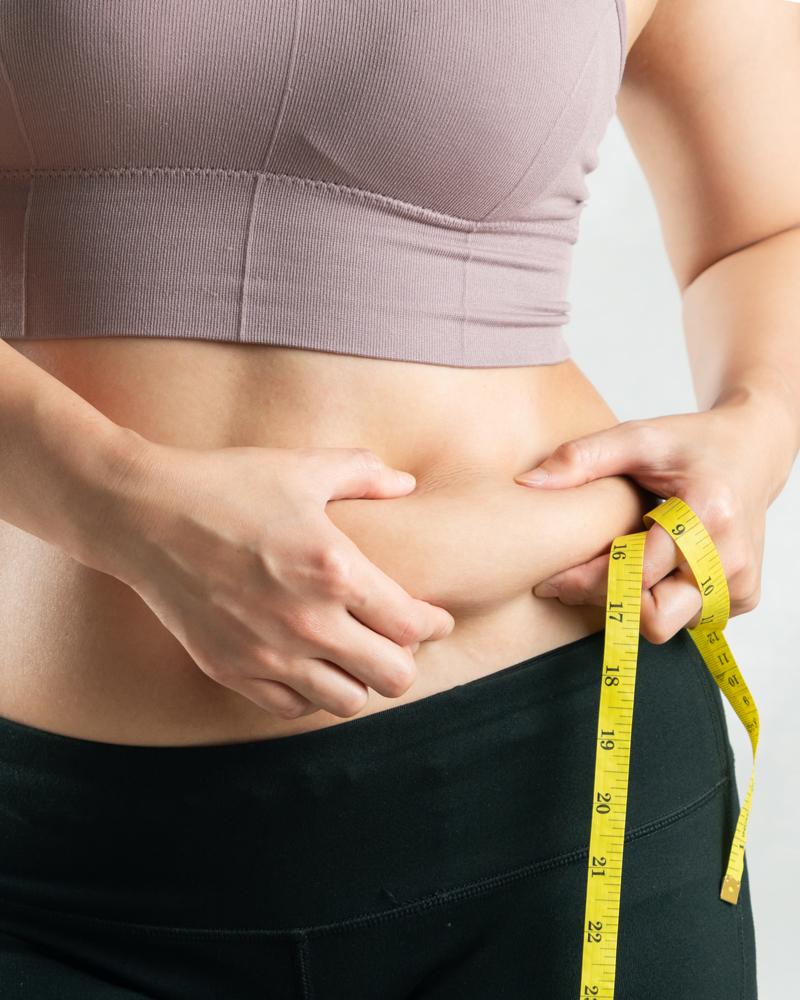 Live a Healthier Life With the Help of Our Professionals
Weight loss is one of the most common goals shared by many of our patients. Our team of qualified professionals is dedicated to helping you take action to achieve that goal. By addressing your weight loss through realistic lifestyle changes, you can achieve the following benefits, among others:
Improve Concentration
Increase Energy Levels
Improve Mood
Increase Metabolism and Burn Fat
Prevent Fat Accumulation in The Liver
Reduce Appetite
Boost Insulin Efficiency
Normalize Lipid Levels
Improve Liver Function
Increase Absorption of Vitamins and Minerals
Contact Our Team Today to Lose the Weight and Keep It Off
Whether or not you are working on a New Year's resolution, we're ready to help you live a healthier life with our highly-effective weight loss program. Our program is designed with your realistic needs and longevity in mind. It is not a crash diet formulated for quick, unhealthy results. We will provide you with the personalized information to start your journey on the right foot and protect your long-term health. If you have any questions or are ready to get started, don't hesitate to reach out. One of our friendly team members would be happy to point you in the right direction.
Schedule an Appointment Today!