Skip to Content
We Provide Medical Care and Resources for Personal Injury Cases
We understand that there is never a convenient time to deal with a personal injury case. These cases allow accident victims to receive compensation for their medical bills and related expenses. At Sandusky Walk In Clinic, our top priority is helping you receive the immediate medical attention you need. Our highly-qualified team of professionals is prepared to treat a wide variety of non-life-threatening health conditions. After addressing your immediate medical concerns, we can help you navigate documentation and connect you with the resources you need to move on with your daily life. Don't hesitate to stop by our walk-in clinic or give us a call today to learn more.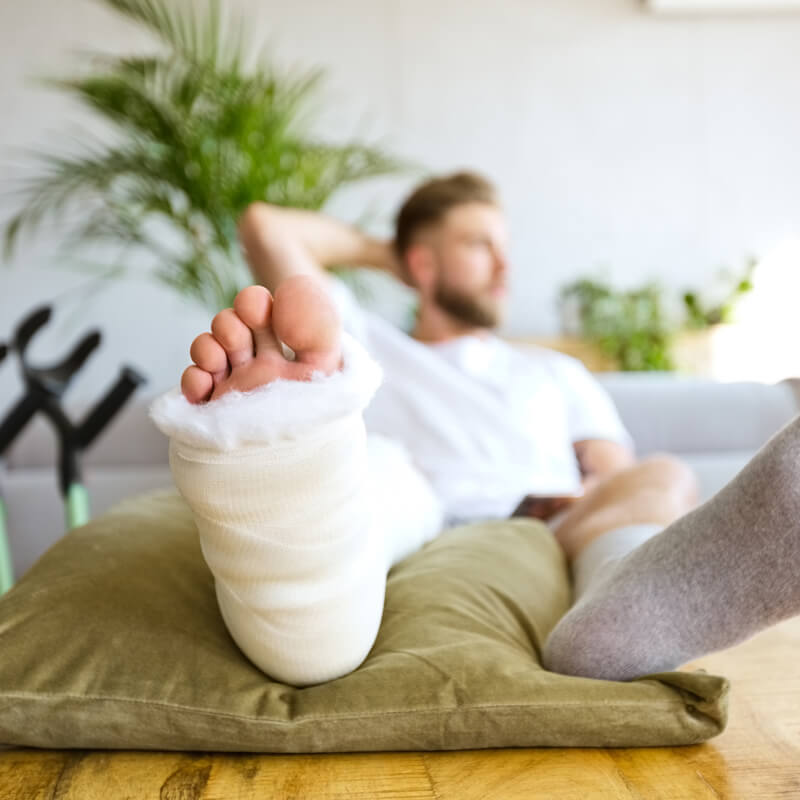 Addressing Your Needs With Comprehensive Urgent Care Services
We provide effective urgent care services to help you recover from cases of personal injury. If you are suffering from a life-threatening emergency, you should seek care at the emergency room as soon as possible. Health insurance providers often cover the initial medical expenses, regardless of liability, for a wide variety of personal injury cases. If you have experienced any of the following incidents or need medical attention for any reason, give our team a call today:
Car Accidents
Dog Bites
Assault
Chemical Mishaps
Slip and Fall Accidents
Medical Malpractice
Product Liability
Construction Injuries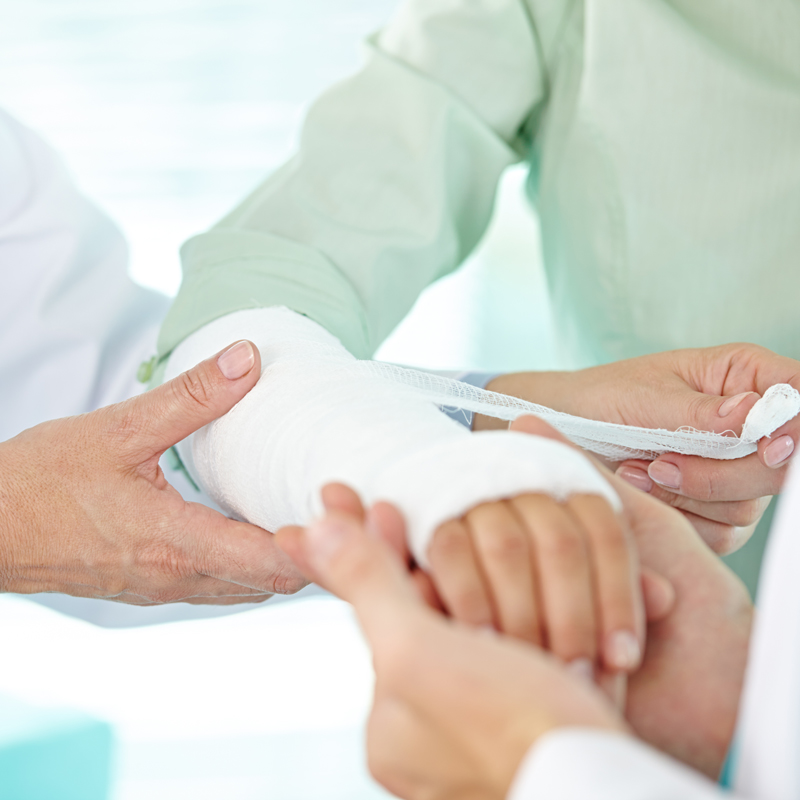 Common Questions Addressed in Personal Injury Cases
Personal injury cases can be confusing to navigate and stressful to work through on your own. Our team is here to ease your worries and help you figure out the best path forward. The bills associated with medical treatment are a common category of damages dealt with in personal injury cases. If another person or business has caused you harm, they should be responsible for dealing with the financial burden. However, a variety of factors may be at play in these situations. We will connect you with the resources to properly navigate the legal questions we commonly receive from our patients:
Do I need to hire a lawyer?
Is the at-fault party financially liable for the harm they have caused?
What should I do if a health insurance company has already paid for the medical bills?
Can the liable party be sued for medical bills covered by health insurance?
How do medical liens work?
How long will it take to settle a personal injury case?
Contact Us Today for the Efficient Medical Care You Deserve
We aim to provide you with the care and resources you need on a timely basis. Personal injury cases can be overwhelming, and we hope to ease the burden in any way we can. The team of medical professionals at Sandusky Walk In Clinic will provide full documentation about the scope of your visit. With accurate records and evidence of your injury, we can help you return to your daily life as quickly as possible. If you are dealing with a case of personal injury, stop by our walk-in clinic or give our Sandusky office a call today.
Schedule an Appointment Today!