Skip to Content
Providing the High-Quality Urgent Care Services You Deserve
When you are dealing with a medical issue that needs immediate attention, determining the best path forward can be a stressful experience. In the case of a life-threatening emergency, you should visit the emergency room as soon as possible. For less severe concerns, however, Sandusky Walk In Clinic provides the high-quality urgent care services you deserve. Our qualified team of professionals is dedicated to providing our patients with compassionate care for a wide range of medical needs. With our state-of-the-art facilities and walk-in clinic available for your benefit, we're the ones to call for urgent care needs in Sandusky. Contact our team today to schedule an appointment, or stop by our walk-in clinic for immediate relief from your symptoms.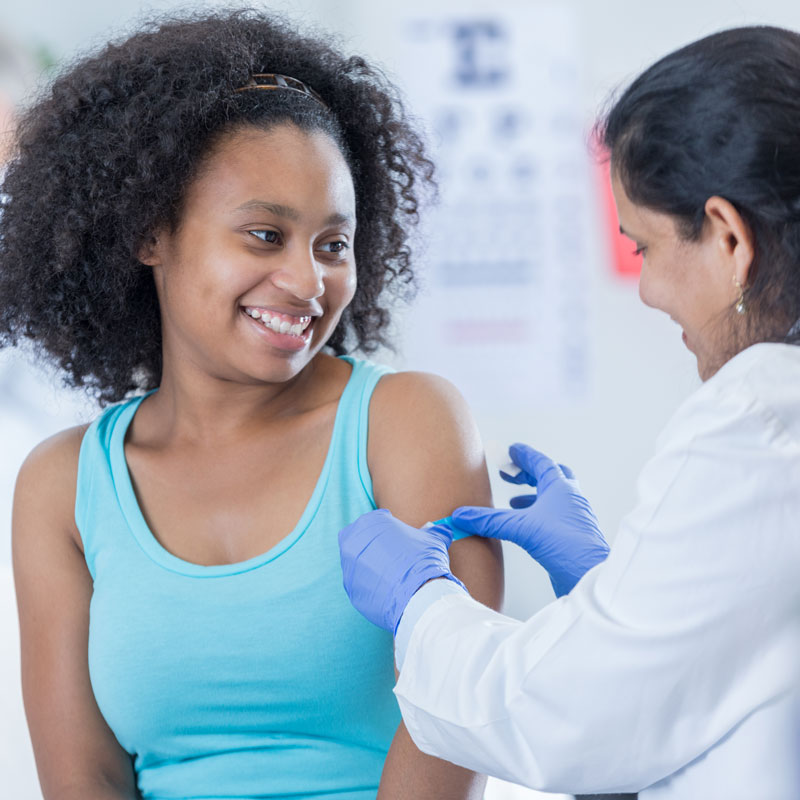 Explore Our Comprehensive Urgent Care Services
Our top priority is providing patients with valuable medical care in their time of need. We are committed to maintaining our high standard of care while getting you in and out of our office as quickly as possible. For your non-life-threatening medical concerns, we have you covered with the following urgent care services:
General Illness Diagnosis and Treatment
Minor Injury Treatment
Physicals
Stitches
Lab Services From Lab Core
In-Clinic Lab Services
In-Clinic Blood Testing
X-Ray Services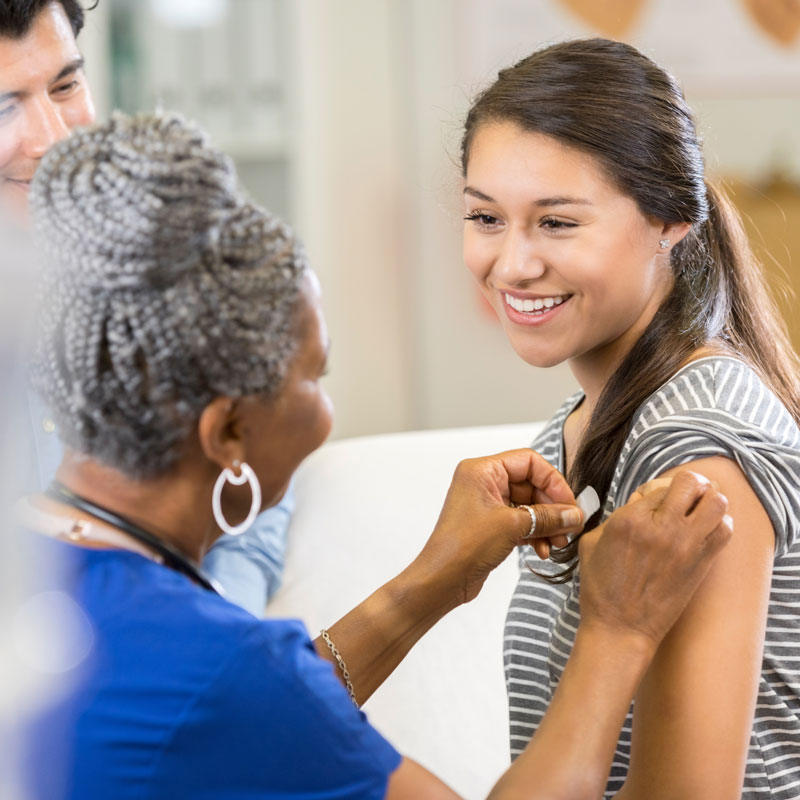 Find Immediate Relief at Our Walk-In Clinic
The sooner we set you up with an accurate diagnosis and personalized treatment plan, the sooner you can head home to focus on your recovery. At our walk-in clinic, you can expect to receive timely medical attention from a trustworthy team of experts. Our streamlined scheduling system is optimized to have you in and out of our office as soon as possible. Not only will we provide immediate treatment for your symptoms, but we will also evaluate the underlying issue for long-term relief. With trustworthy lab results, we will help you find the peace of mind you've been looking for. Blood draws are completed in-clinic and results are provided from the specialists at Lab Core. We provide treatment for a wide range of common medical issues, including the following:
Abdominal Pain
Back, Joint, and Muscle Pain
Earaches and Ear Infections
Fevers
Allergies
Sore Throats
Respiratory Issues
Eye Injuries
Dog Bites
Sprains and Minor Fractures
Skin Conditions
Contact Us Today for the Immediate Care You Deserve
Don't wait until your condition worsens to seek medical attention. If your primary care physician is unable to see you for several days, we're here to help. The Sandusky Walk In Clinic team will help you return to your optimal health as quickly as possible. Schedule an appointment with us today or stop by our walk-in clinic for the top-quality urgent care you deserve.
Schedule an Appointment Today!