Skip to Content
We Provide Treatment for Acute Health Care Needs
Providing proper medical care for your short-term health concerns is our top priority at Sandusky Walk In Clinic. Our team of professionals will help ensure that you are set up with a personalized treatment plan for all of your acute care needs. You can remain confident that you are receiving top-quality care at our state-of-the-art medical facility. Even while addressing your immediate urgent care needs, we keep your long-term health in the forefront of our minds. Whether you stop by our Sandusky walk-in clinic or schedule an appointment ahead of time, our team has you covered.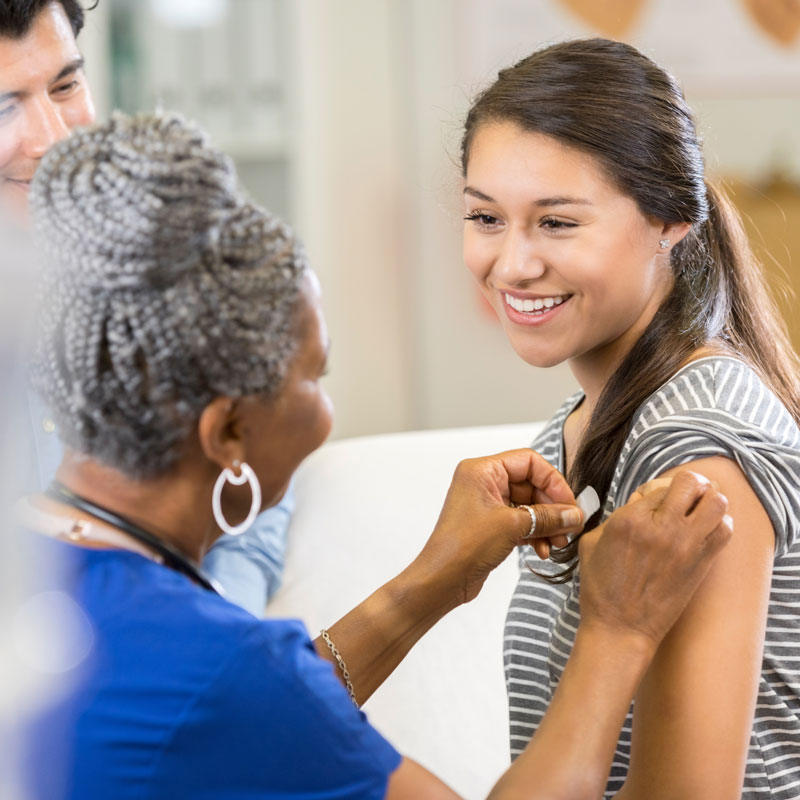 Explore Our Comprehensive Urgent Care Services
When you need medical attention for a non-emergency health issue, you can count on us to be there for you. Whether you are dealing with an illness, injury, or symptoms of a long-term condition, we urge you to stop by our walk-in clinic with your concerns. We provide thorough examinations, diagnostics, treatment, and follow-up appointments. We also offer in-clinic blood draws that are sent out to Lab Core for the definitive results you deserve. Our team is highly trained and ready to treat a wide variety of acute conditions, including the following:
Abdominal Pain
Back, Joint, and Muscle Pain
Earaches and Ear Infections
Fevers
Allergies
Sore Throats
Respiratory Issues
Eye Injuries
Sprains and Minor Fractures
Skin Conditions
Contact Us Today for Immediate Care
We understand that acute care needs can be challenging to navigate without a well-established support system. You deserve a streamlined treatment process for your health care needs. We are proud to provide stress-free, efficient care for any urgent health issue you may be dealing with. Give us a call today to learn more about our services. We look forward to helping you return to your daily activities as soon as possible.
Schedule an Appointment Today!