Skip to Content
Women's Health Care Specialists in Sandusky, OH
The Sandusky Walk In Clinic team is here to support all of your health care needs that would normally be handled by your OB/GYN. Many health conditions that women deal with throughout their lives can be confusing, nerve-wracking, and painful to deal with. You shouldn't have to wait until your OB/GYN can fit you into their busy schedule. We're here to help Sandusky patients find the answers and peace of mind they need for immediate, non-life-threatening health concerns. Our experienced team of physicians will provide you with thorough exams, diagnostics, and personalized treatment plans for your female health needs. Stop by our walk-in clinic or give us a call today to schedule an appointment with our team.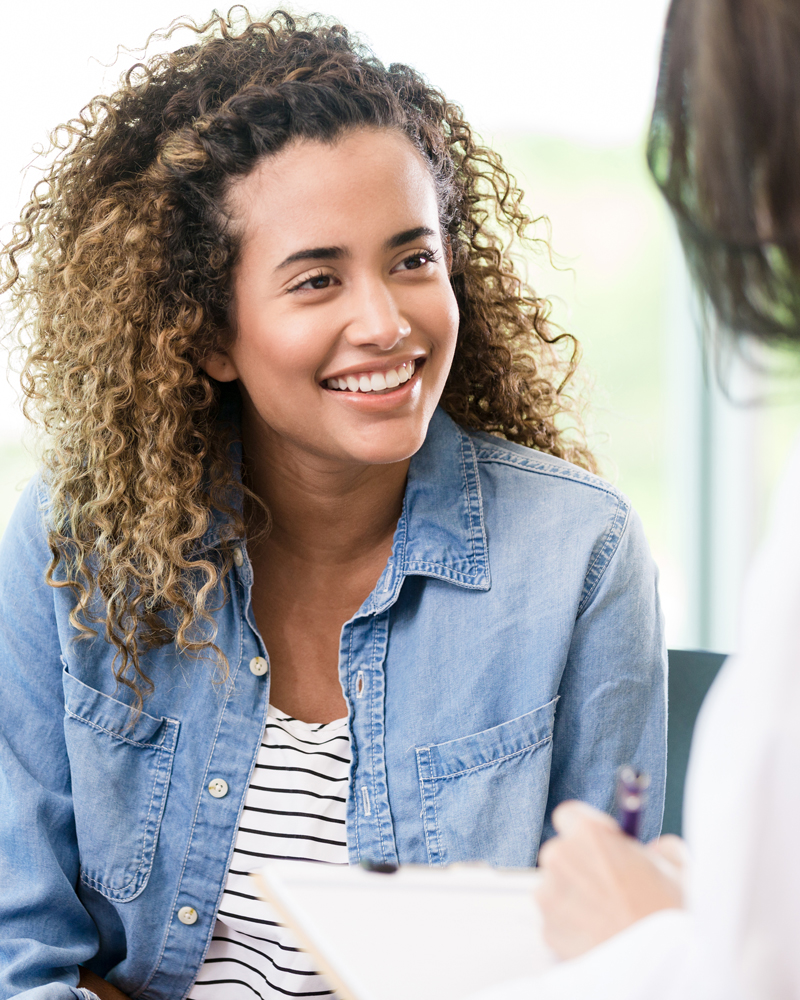 We Provide Comprehensive Services for Women's Health Needs
Our women's health experts are here to discuss your concerns and give you the peace of mind you deserve during a confusing time. We utilize state-of-the-art x-ray technology, in-clinic blood draws, and lab services through Lab Core to provide trustworthy diagnostic results. Our women's health experts are able to provide the immediate treatment you need for a wide range of health conditions, such as yeast infections, urinary tract infections (UTI), pelvic pain, and breast tenderness. We hold ourselves to the highest standard of care with all of our gynecologic services, including the following:
STD Testing
STD Treatment
Emergency Contraception
Pap Smears
Pelvic Exams
Contraception Counseling
Pregnancy Tests
Contact Our Team of Medical Professionals Today
We know that your medical needs as a woman change drastically throughout life. No matter what stage of womanhood you are navigating, our caring specialists will provide a safe, comfortable environment for you to voice your concerns. If you are experiencing an acute gynecologic issue, our team is here to help. Stop by our walk-in clinic today to speak to a specialist. If you would prefer to guarantee availability at a convenient time for you, give our Sandusky office a call to schedule an appointment.
Schedule an Appointment Today!